The WORLD'S FIRST Diode 20W Laser Output Quad-Laser Engraving and Cutting Machine
Apr 15,2022 | AtomstackOfficial
X20 Pro--Atomstack launched the most powerful 20W Diode Laser Module. It is equipped with the world's first quad-core laser module. Four 6W lasers are coupled into a 20W super laser, making the X20 Pro the absolute ruler in the field of engraving and cutting.

More powerful engraving ability
1. The laser energy is automatically adjusted to contrast the finished product finer. Get high-resolution graphics, engraved pictures are not just black.
2. 12mm Solid wood Cutting in One-PASS.
3. 8mm Acrylic Cutting in One-PASS.
4. Can even cut 0.05mm thin sheet meta, It is the true cutting beast.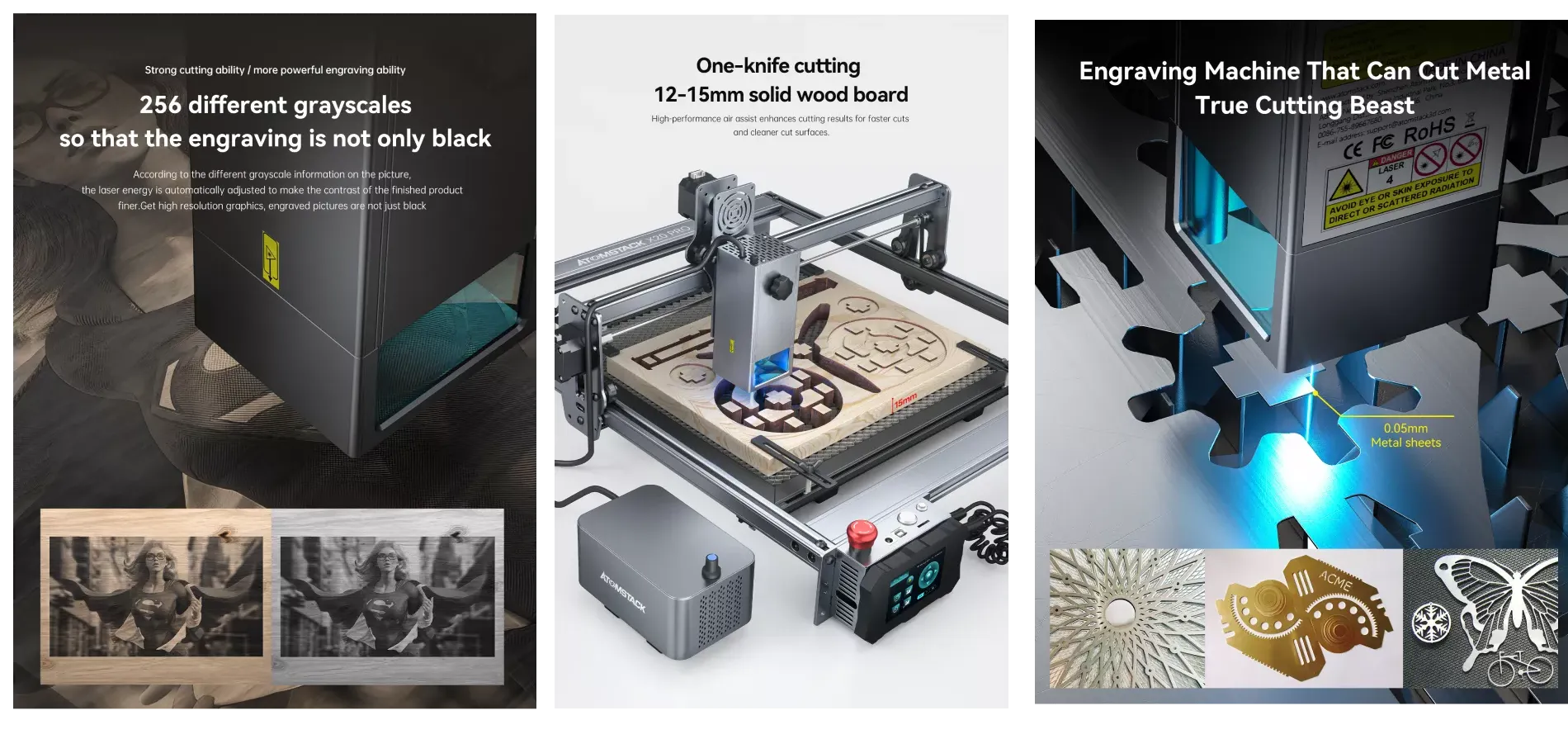 Off-line APP Smart Control
Support mobile app operation, you can directly use the mobile photo to shoot or use the photos in the mobile phone album to create, or use the mobile App to operate the engraving in the TF card.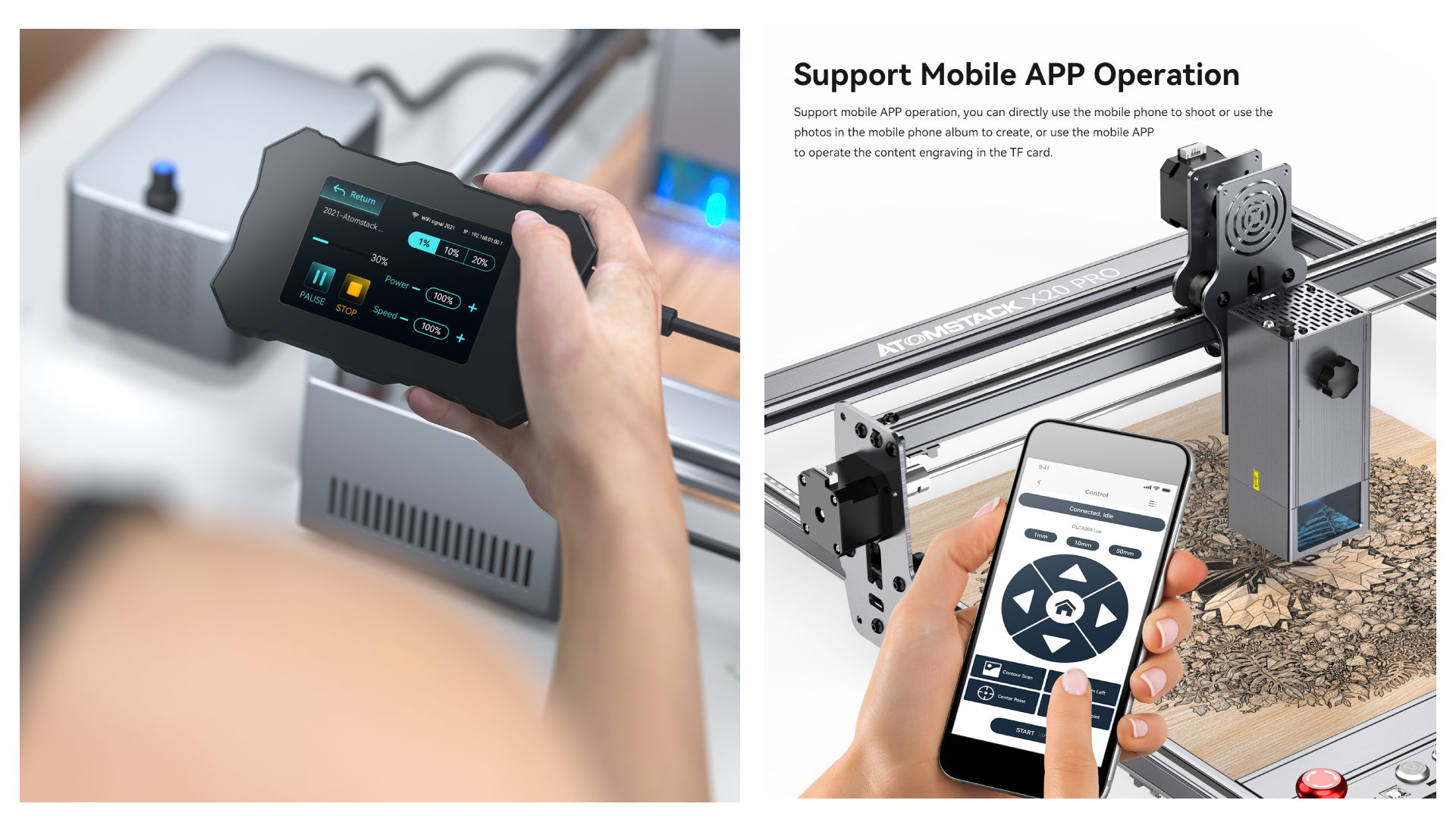 Come With An Air-assisted Air Pump
20W machine is equipped with 10-30L/Min dedicated air-assisted air pump and use kit. It can greatly improve the cutting speed and cutting effect.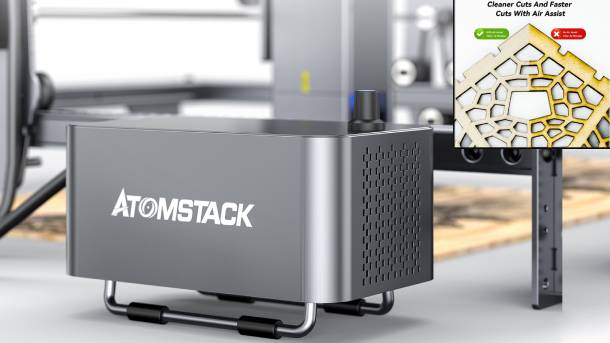 Panoramic Filter Coated Glass
The innovative use of coated filter glass ensures better visual permeability. The internal movement track can be seen when engraving. It can effectively filter the laser, prevent eye burns, and eliminate the hidden danger of easy burning of acrylic.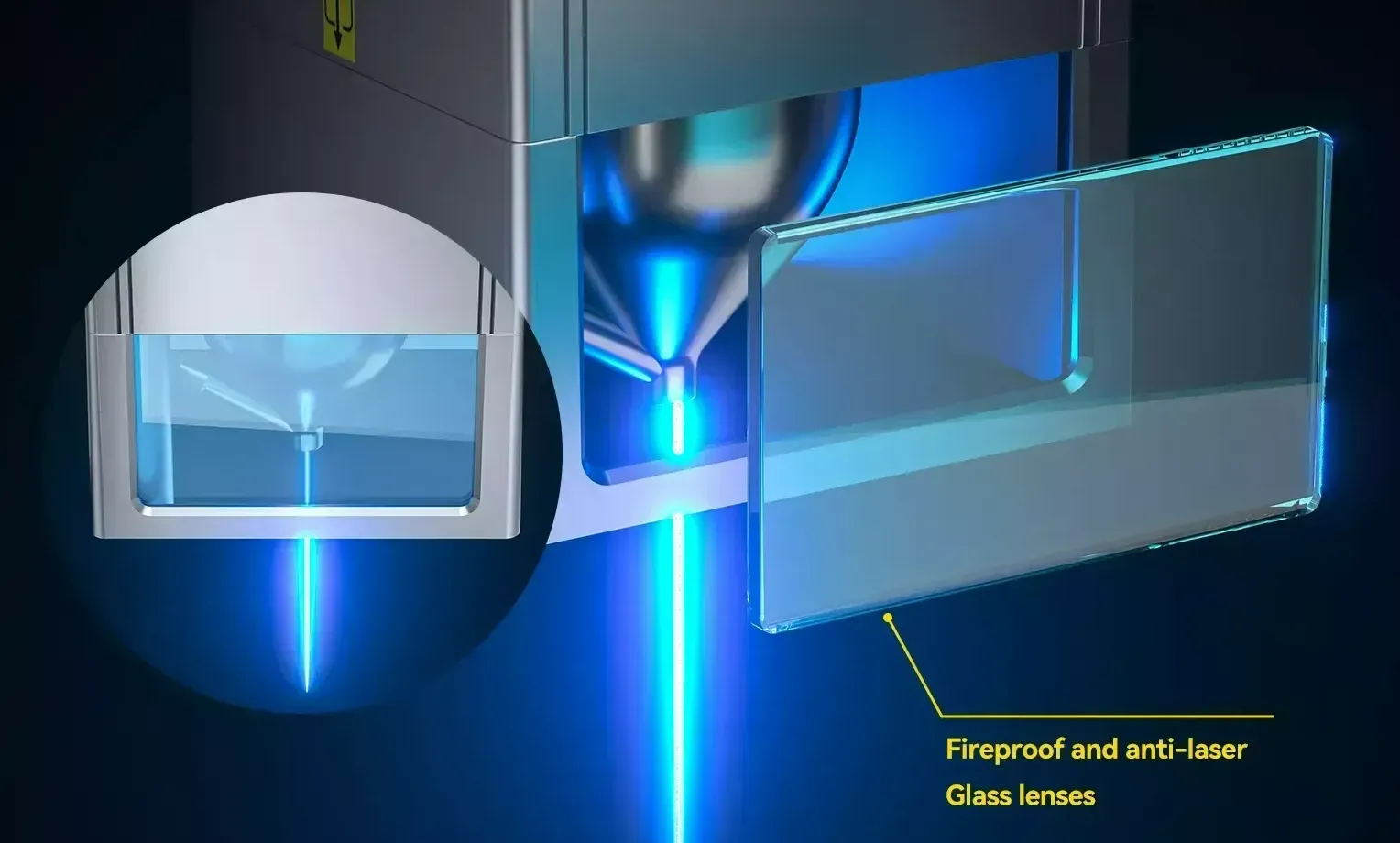 Our 20W laser engraver will be launched soon, Stay tuned!!!
Our 20W laser engraving machine is about to be launched. At that time, we will launch a major discount only for the first 500 consumers, Don't miss this opportunity, please continue to pay attention.

More questions? Join our Facebook Group to get inspired!
Join Our Group On Facebook: Atomstack Official Group

Comment